*As an Amazon Associate I earn from qualified commissions*
Black and White Abstract Art on Canvas
This design is one of my own creations. You'll rarely find me creating a piece that doesn't have a ton of bizarre color to  it. However, I couldn't resist the simple geometric look of this one when it started to come together.
I use Zazzle to create original designs.
If you're not familiar with Zazzle, basically it's a way to upload your own creations onto a variety of products.
If you're artistic or have favorite photos, it's easy to do. Check out Three Stores to view examples of what you can do, then get started on your designs if you're so inspired.
City Lights Day & Night
That's the name of this collection. One of the fun things about creating your own designs is naming them.
As an example, this one is called 'Popsicle Madness' and another piece is named  'A Touch of Purple'.
City Lights Day & Night turned out to be a simple yet blunt creation meant to enhance a contemporary monochromatic decorating scheme.
The top section of the design is white with a few hints of taupe. You'll notice the taupe spots located on the bottom and near the sides.
Additional City Lights Day & Night Accessories Featured Below:
If you're looking for a creative way to decorate a room, use the same design in accessories within the space.
This isn't about matching drapes and bedding. It involves using an original one-of-a-kind creation in multiple smaller pieces.  In fact, use the black and white abstract designs featured here strictly as an add-on, gives you a place to start when trying to determine the overall look and feel of a room.
Pieces to Add: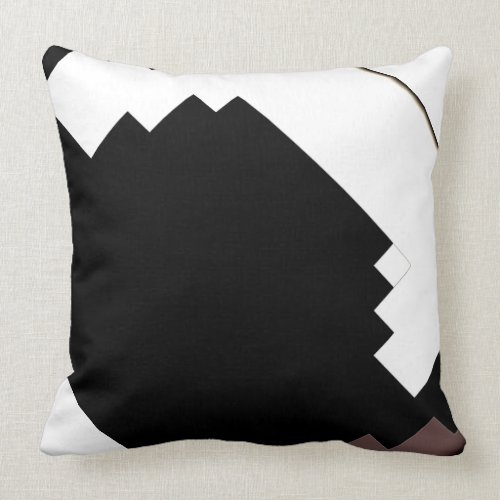 Modern Black & White Pillow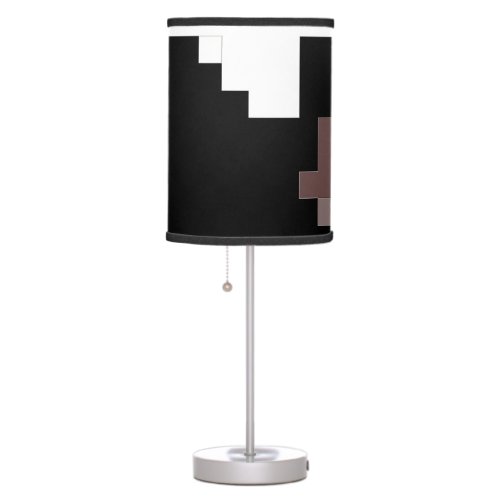 Modern Black & White Table Lamp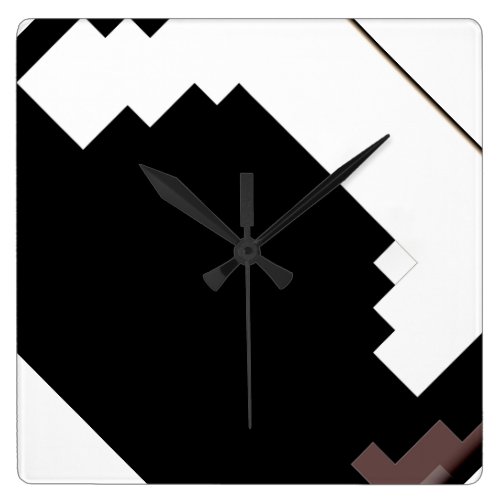 Modern Abstract Black and White Clock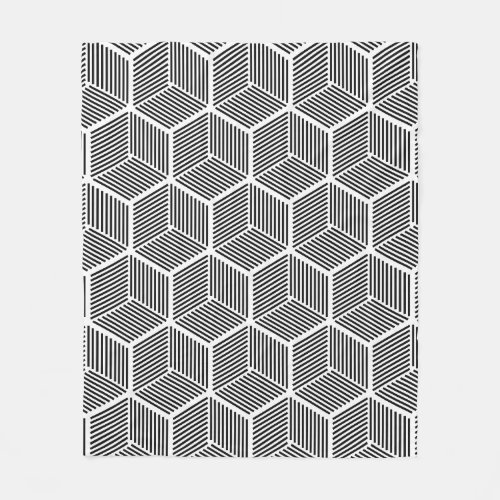 Geometric Black and White Fleece Blanket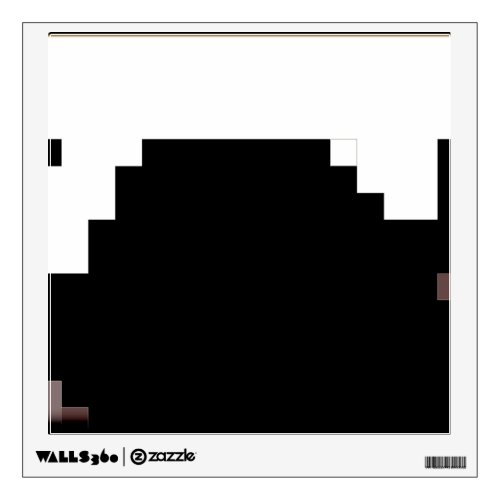 Black and White Abstract Wall Decal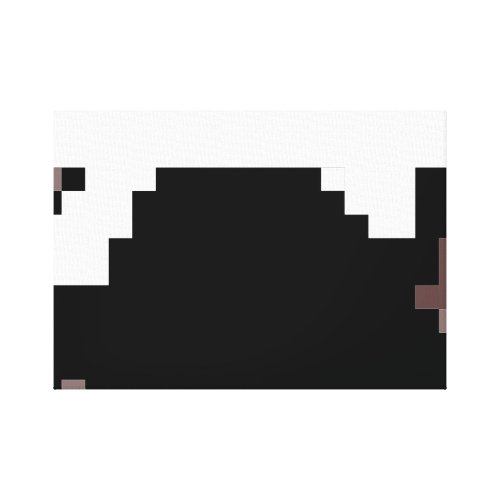 Modern Abstract Black and White Canvas Art
About Barbara & Funkthishouse
***As an Amazon Associate, I earn commission from qualifying purchases***I also earn commission from other company affiliated relationships not limited to and including; Shopstyle, eBay, Shareasale, AWIN, Etsy, iTunes, Advertising, and Viglink.
"Hey There! Thanks for stopping by today. I'm Barbara Cipak, Owner of Funkthishouse; a place where you can safely rebel against neutral decor. My nutty passion is finding funky, and interesting products for the home or office. I'm a home decor rebel who blames her decades in the real estate industry for my love of color! Since leaving neutral behind, I've built Funkthishouse.com, a place where souls once trapped in neutral-decor-world roam free and funk'n love it. Visit FAQs for more about Funkthishouse and the whole funky story.

The products featured are suggested from companies I've established an affiliated relationship with including ShopStyle, Etsy/Awin, Amazon, Shareasale/Awin, eBay, Viglink, and in return, earn a commission when items are sold.

***Barbara Cipak is an Independent Associate participant in the Amazon Services LLC Associates Program, an affiliate advertising program designed to provide a means for sites to earn advertising fees by advertising and linking to Amazon.com Amazon UK, Endless.com, MYHABIT.com, SmallParts.com, Wireless.com- Amazon, the Amazon logo, MYHABIT, and the MYHABIT logo are trademarks of Amazon.com, Inc. or its affiliates.***

Funkthishouse Terms of Use/Privacy Policy/Cookies

"Hey There! Thanks for stopping by today. I'm Barbara Cipak, Owner of Funkthishouse; a place where you can safely rebel against neutral decor. My nutty passion is finding funky, and interesting products for the home or office. I'm a home decor rebel who blames her decades in the real estate industry for my love of color! Since leaving neutral behind, I've built Funkthishouse.com, a place where souls once trapped in neutral-decor-world roam free and funk'n love it. Visit
FAQs
for more about Funkthishouse and the whole funky story.
The products featured are suggested from companies I've established an affiliated relationship with including ShopStyle, Etsy/Awin, Amazon, Shareasale/Awin, eBay, Viglink, and in return, earn a commission for qualified purchases.
***
Barbara Cipak is an Independent Associate participant in the Amazon Services LLC Associates Program, an affiliate advertising program designed to provide a means for sites to earn advertising fees by advertising and linking to Amazon.com Amazon UK, Endless.com, MYHABIT.com, SmallParts.com, Wireless.com- Amazon, the Amazon logo, MYHABIT, and the MYHABIT logo are trademarks of Amazon.com, Inc. or its affiliates.***


Funkthishouse Terms of Use/Privacy Policy/Cookies