Aries Home Décor – Enterprising, Incisive, Spontaneous, Daring, Active, Competitive and Energetic
Before choosing your Aries Home Décor items, here are some positive details about Aries to incorporate into your space:
When you see Aries barrelling head first into a situation, especially when it comes to believing they're helping out, it's easy to understand why the sign's symbol is the Ram.
Aries are known to take risks. They're not risk adverse because they give each project their all. When you want someone to fearlessly jump in and get the job done, ask an Aries. They'll probably be in there getting it done before you even ask.
Passionate Aries can assess a situation and quickly gain a synopsis about it that fits the narrative they believe. They'll stick by you. However, if they feel they can't trust you, things could get dicey.
They're honest and determined. That trait helps them to tackle tasks, accomplish goals, finish projects and unless something dictates otherwise, stick to their commitments completely and without question.
Aries are a Fire Sign. They don't live in an excitable state, however if circumstances dictate, Aries can quickly become excitable. They won't hesitate to express their opinion when needed. Their fire side can come in handy.
Aries are confident and fearless. They make excellent leaders or can take on a leadership role. No matter their age, they maintain a youthful approach to life. They're passionate about life whether they're five years old or 75 years old.
Decorate Your Bedroom to Reflect all Aspect of the Zodiac, Aries
There are a number of aspects to the zodiac sign of Aries: The element, the symbol, the lucky number and more. Use any or all of these aspects as outlined below in your astrology themed room. Have fun with it and create a space that reflects Aries character and beliefs:
Ruling Planet: Mars
The Lucky Number: 9
Their Lucky Color: Scarlet, Red
Lucky Stone: Diamond, Ruby
Element: Fire
Symbol: Ram
A Collection of Aries Home Décor Suggestions for Your Space: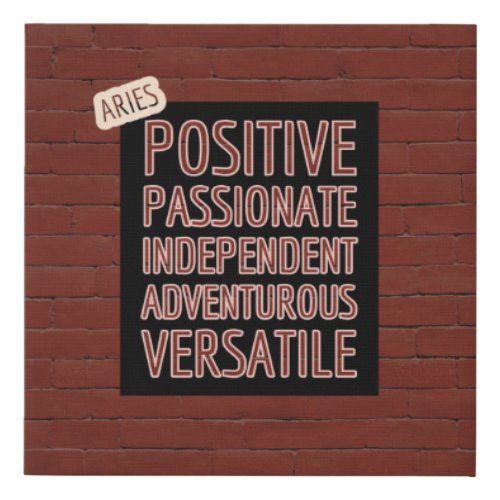 Aries Traits Canvas Art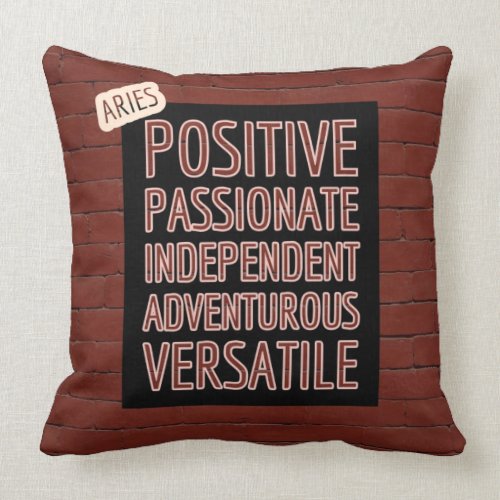 Aries Traits Throw Pillow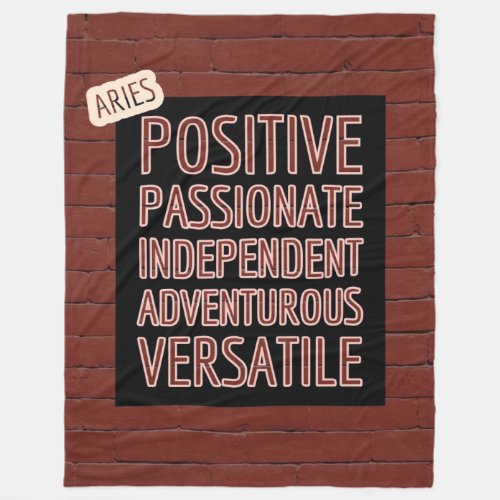 Aries Throw Blanket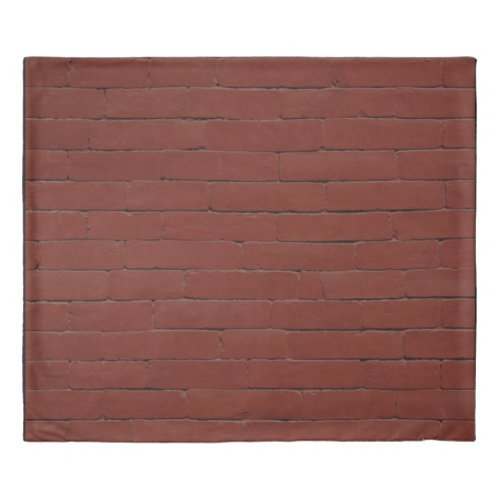 Red Brick Duvet Cover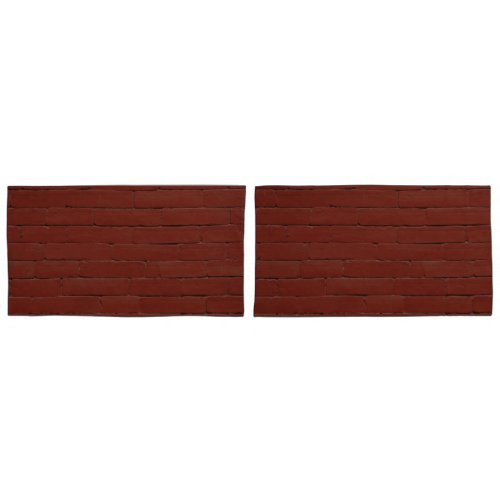 Red Brick Pillowcase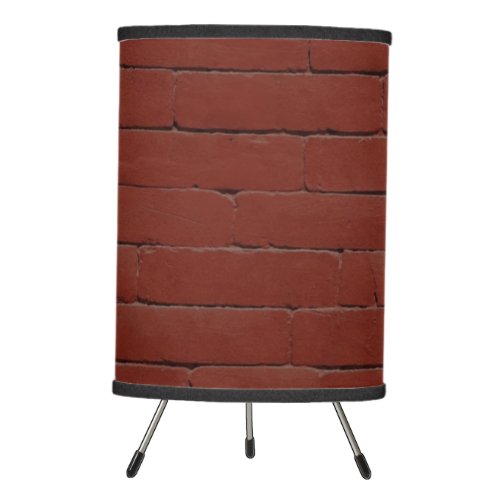 Red Faux Brick Lamp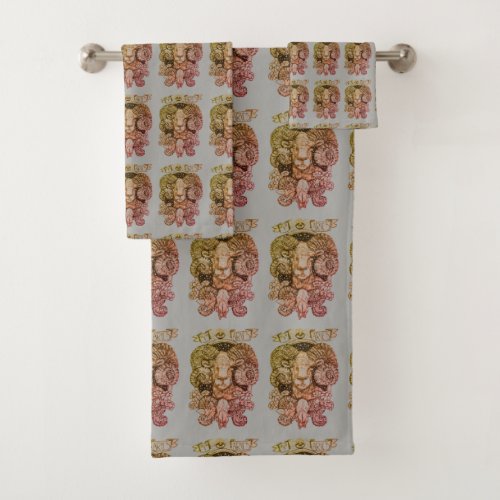 Aries Bathroom Towel Set
Aries Soap Bubbles Bathroom Scale
Urania's Mirror, Vintage Aries Constellation Night Light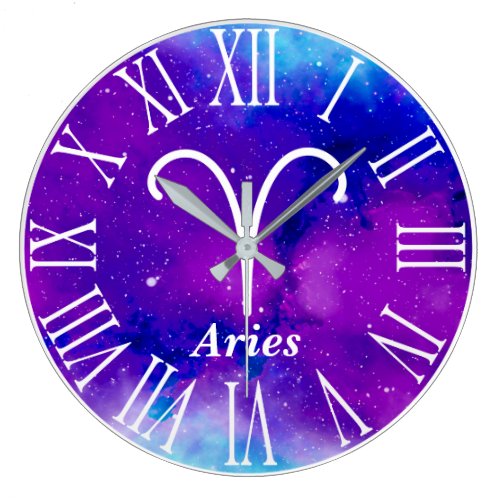 Trendy Zodiac Nebula Aries Symbol Large Clock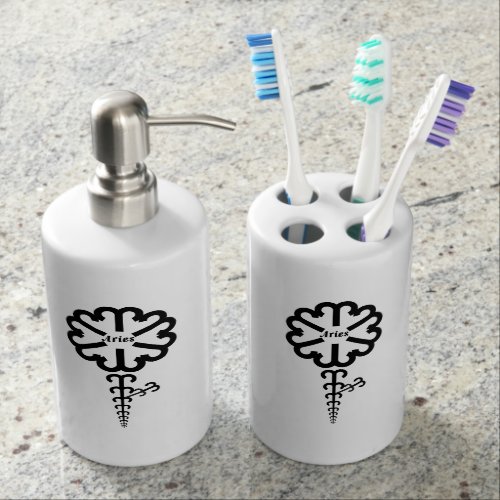 Aries Zodiac Sign Toothbrush Holder/Soap Dispenser
Vintage German Blue and Gold Aries Coat of Arms Gift Box
Aries Home Décor on eBay:
#Aries: Enterprising, Incisive, Spontaneous, Daring, Active, Courageous, Energetic #homedecor – You're awesome, remind the world 🙂
About Barbara & Funkthishouse
Barbara is a home decor rebel who blames her decades in the real estate industry for her love of color! Since leaving neutral behind, she's built Funkthishouse.com, a place where souls once trapped in neutral-decor-world roam free and funk'n love it!
"Hey There! Thanks for stopping by today. I'm Barbara Cipak, Owner of Funkthishouse; a place where you can safely rebel against neutral decor.
My nutty passion is finding funky, colorful, and interesting products for the home or office. The products featured are suggested from companies I've established an affiliated relationship with, and in return, earn a small commission when items are sold. Visit FAQs for more about Funkthishouse and the whole funky story :)"
Barbara Cipak is an Independent Associate participant in the Amazon Services LLC Associates Program, an affiliate advertising program designed to provide a means for sites to earn advertising fees by advertising and linking to Amazon.com, Amazon.ca Endless.com, MYHABIT.com, SmallParts.com, Wireless.com- Amazon, the Amazon logo, MYHABIT, and the MYHABIT logo are trademarks of Amazon.com, Inc. or its affiliates.
Funkthishouse Terms of Use/Privacy Policy/Cookies